How to Efficiently Manage Permanent Journey Plan (PJP) in an FMCG Business?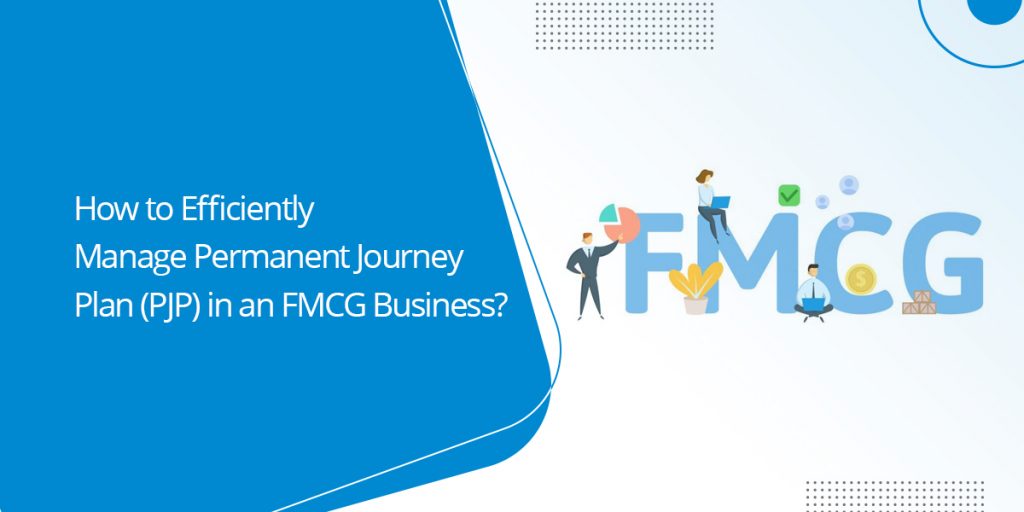 When it comes to retail businesses, especially FMCG, revenue generation is often based on a wide array of aspects – right from understanding and addressing customer expectations, to be wary of the rising market competition, from knowing all about omnichannel trends to understanding location demographics and more. However, the aspect that primarily affects the growth, success, and profitability of a business is the timely and effective distribution of goods to the retail outlets, where customers can find and buy them as and when needed.
Permanent Journey Plan (PJP)
In the retail arena, distribution includes the transfer of finished goods from the manufacturing facilities to the company warehouses and/or distribution centres in various locations. These goods are then moved to local retail stores and supermarkets. Since distribution is a perpetual process, it is often taken care of by a local sales team comprising of multiple sales reps who are tasked with the responsibility of building and maintaining a harmonious relationship with the owners of retail outlets, understanding market trends, and gaining insights pertaining to consumer demands.
The sales representatives do all of this by visiting every store at a stipulated frequency. On each visit, they not only get feedback and other insights from the shopkeepers but also replenish the stocks as needed. This process of planning regular visits to the retail outlets by the sales rep, with the goal of distribution as well as gaining feedback, is known as PJP, full form – Permanent Journey Plan.
In many cases, the Permanent Journey Plan is also referred to as Sales Territory Plan.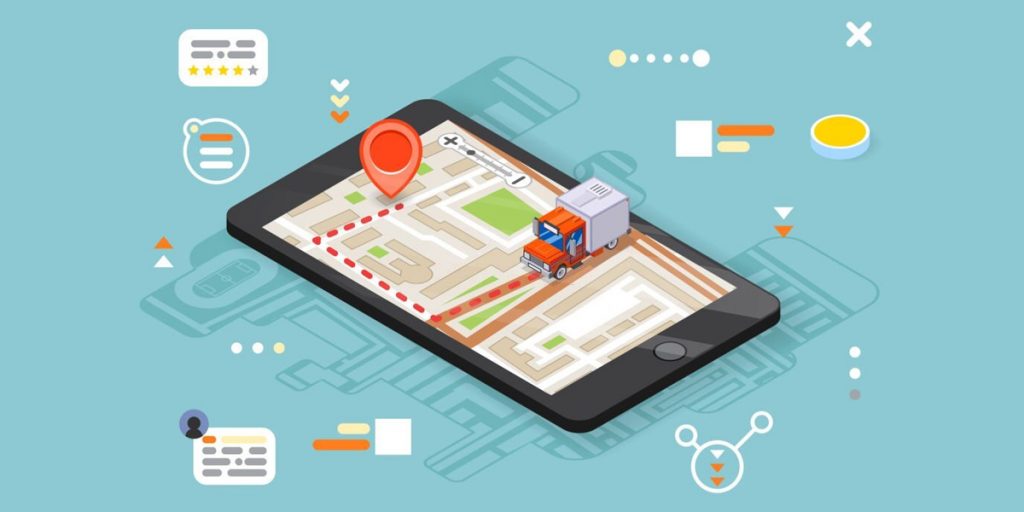 Importance of Effective Sales Territory Plan
As we have already discussed, PJP forms the foundation of an effective distribution system, which in turn, is the basis of the growth and success of an FMCG business. So, the question arises – what aspects of the distribution can be improved by ensuring an efficient sales territory plan?
The answer lies in the following facets –
No overstocking or understocking of goods in retail outlets
Well-defined role for every member of the sales team
Clearly aligned sales territory for the salespeople to avoid any chances of overlap
Challenges in Retail/FMCG Sales Territory Management
As simple as sales territory management seems, in a vast and expansive country like India managing sales territories can come with its own set of challenges, some pertaining to logistics, others related to suboptimal planning.
An efficient distribution system is the backbone of a successful consumer goods supply chain. But, logistics management is quite complex, and brands often face some common challenges in the permanent journey planning of retail or consumer goods. Let us take a quick look at some of the most prominent challenges faced by conventional sales territory management at large.
Excessive Dependency on Human Intelligence
Even in the present-day era of digitization, a vast array of FMCG companies still rely on the age-old pen-and-paper model when it comes to allocating sales managers with their sales routes and sales targets. While this can be the ideal way to go for a small-scale business when applied to large-scale FMCG brands this model becomes rather cumbersome, and even obsolete due to the sheer volume of territories, sales teams, sales routes, sales data, sales goals, current accounts, and new leads.
Inefficient Route Planning
When done manually, route planning can often result in the reps traveling longer distances increasing fuel as well as logistical costs, while not being able to cover a proportionate number of retail outlets in a given time period.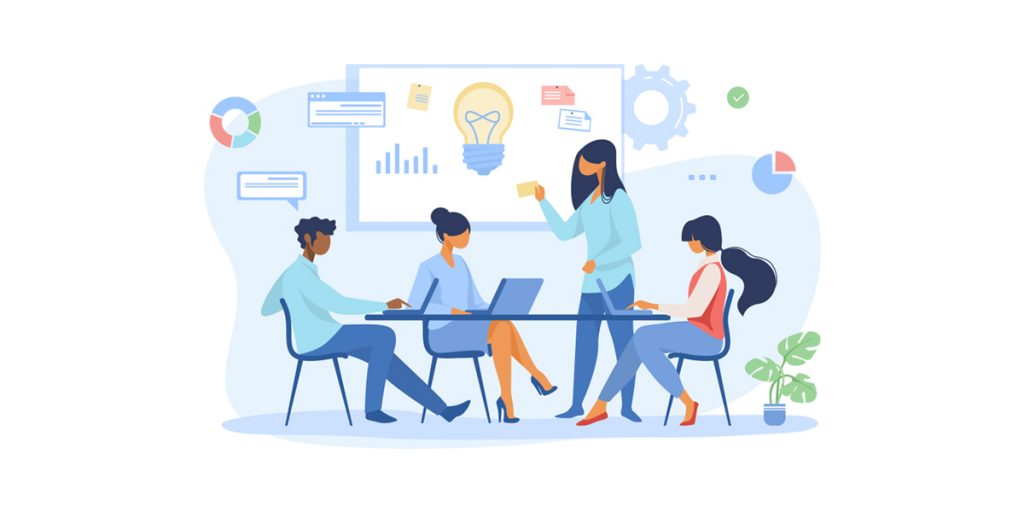 Non-Streamlined Allocation of Resources
Manual allocation of distribution duties often leads to discrepancies in the permanent journey plan. This is largely due to the fact managers assign reps either with too many stores to look after, or too little. This creates a disbalance in the time and the duties that each rep has on their hands. While this leads to inefficiencies in the business itself, this practice also becomes the root cause for the lack of job satisfaction amongst reps.
Little to No Real-Time Visibility
Manual allocation of resources also results in a lack of on-ground visibility of reps working across different territories. Not only does it become a hassle to keep track of the reps, but it also becomes exceedingly impossible to know whether or not they are fully utilizing the time and resources they have. This leads to managers spending hours at the end, simply calling or texting the sales reps asking them their whereabouts, making the entire system rather inefficient.
Efficient Management of Permanent Journey Plan (PJP) in FMCG Businesses
It can be well understood that smart and streamlined Permanent Journey Planning (PJP) is essentially the basis for successful inventory management at retail stores. Right from enabling the fulfillment of everchanging market demands to facilitating better serviceability levels, from improving the performance of sales reps to ensuring optimal utilization of the valuable time of the company employees, improved PJP can help a business achieve it all!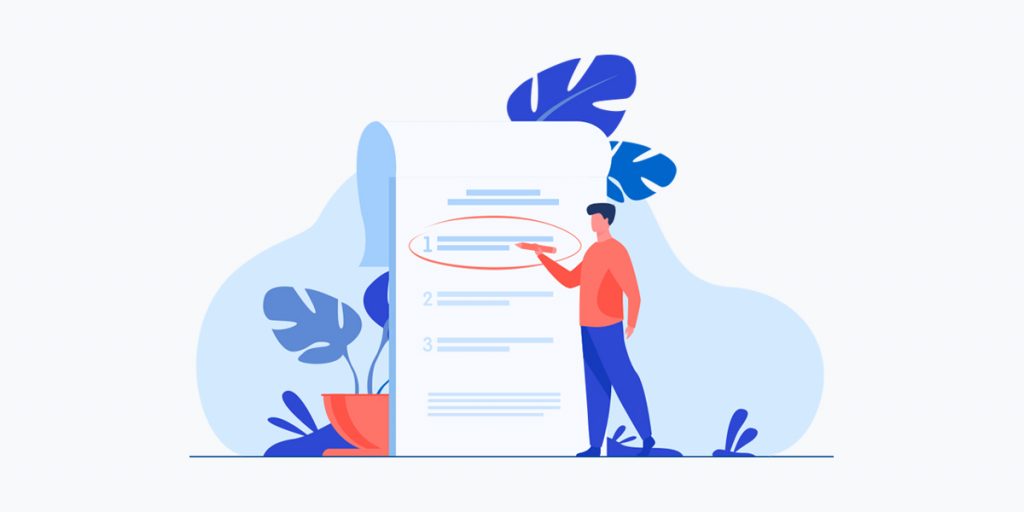 Benefits of Deploying Sales Force Automation for Permanent Journey Plan (PJP)
It should come as no surprise that in the technologically advanced and astoundingly dynamic world of today, a digitized Sales Force Automation system can prove to be the one-stop solution for enhanced Permanent Journey Planning. After all, such as system can not only ensure Sales Team Location Tracking but also offer other facilities such as Sales Territory Alignment, Real-Time Sales Monitoring, Precise Analytics of Sales Potential, Enhanced Productivity, Improved ROI, Increased Profits and Reduced Costs!
For what it's worth, a well-designed Sales Forces Automation Software, such as Koops SFA can help achieve many more benefits including but not limited to –
Access to Centralized Data and Communication
Easy Planning and Execution
Paperless Functioning
Automatic Reporting
Task Management
Immediate Issues Management
Logistical analysis and customer insights
Simply put, Sales Territory Management is a deliberate approach aimed at engaging the skills of the sales teams with greater competency. When it comes to running the sales and distribution channels of an FMCG company, it becomes exceedingly important to optimize sales routes, such that weekly, fortnightly and monthly visits to the retail outlets are planned well in advance and are executed to perfection. Not only does this help the sales reps be aware of the needs and wants of the targetted customer base, but also helps them offer additional services to the retailers, such as effective merchandise display and retail schemes, as and when required!
We hope that you now know about the wonders that a Sales Force Automation System can do for your FMCG Business. So, wait no more before you deploy one, and witness the radical shift that it brings in your company's productivity and profitability!
Frequently Asked Questions About SFA for PJP (Permanent Journey Plan)
How to ensure that PJPs are being followed?
When it comes to stremalined territory management, simply deploying a Sales Force Automation system may not help your business achieve its goals. There is a certain learning curve that your managers and sales team may need to go through, in order to unleash the full potential of the platform. Hence, it is strongly advised that you opt for a territory management software that not only aligns well with your business objectives, but also offers the much needed support service for your employees to get a complete hang of it all!
Can I get a free trial of a Sales Force Automation System, before investing in the same?
That'd be a definite yes! At KOOPS, you can enjoy a robust Sales Force Automation System for free for a maximum of 20 users!
In fact, we offer multiple low-cost options including a Field Tracking System at as low as Rs. 200 per user per month, and an advanced Sales Force Automation System at just Rs. 350 per user per month.