What is a beat plan? Why is it important in sales and distribution management?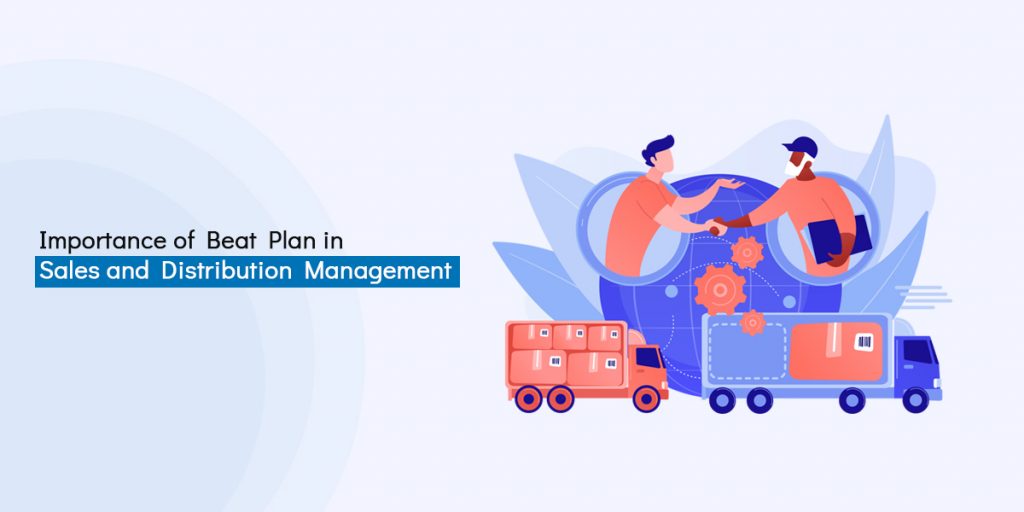 The FMCG sector is all about maintaining the right supply chain management. The retailers must be provided with the products on a regular basis for companies to carry out their businesses, and this can only be done through meticulous planning. To execute this plan and to ensure that all supplies reach the retailers well within time, companies take the help of a strategy called Beat Plan. 
Beat planning, or permanent planning as it is often referred to is a day-level route plan created for field sales and marketing personnel to determine which stores they will visit on a daily basis at a predefined frequency. The plan defines whom to visit, when to visit and how many times to visit based on the company's priorities on stores, categories, and segments.
How Beat plan helps to FMCG Retailers?
This plan helps FMCG retailers and companies to ensure that the stores are appropriately stacked with in-demand products and are moved off the shelves to replenish the stock in time.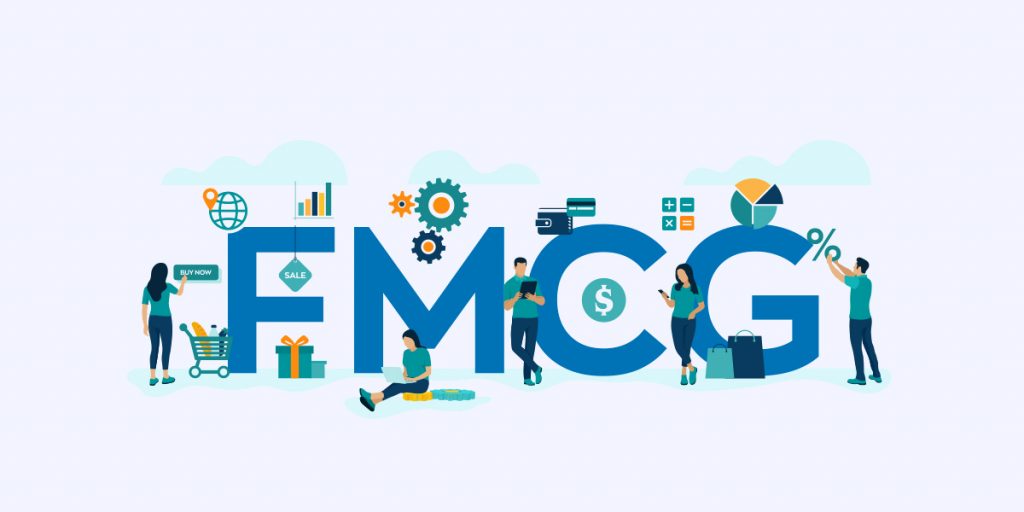 In most cases, beat planning is done manually. But when a company is handling multiple locations and a wide product range, manual planning can pose several challenges. From incomplete and incorrect addresses of the retail shops to poor communication between retailers and the sales team are some of the challenges that companies often face. 
In addition to that, incorrect mapping of specific vehicles to specific products and specific geographical locations, on-ground constraints like the sales personnel's unfamiliarity with the geographical locations, traffic congestions, and unfair load balancing can further hamper the distribution of the FMCG goods.
Why Beat Plan is important?
An effective beat plan or a personal journey plan is, thus, one of the most important components of sales and distribution management. It foretells the wastage of time and effort and ensures that distinct territories are assigned to sales individuals without any overlap.
This allows them to concentrate on their outlets and generate more business, which is the ultimate goal of any brand. The beat plan should be created in such a way that it allows the field executives to carry out tasks in such a way that they fulfill the business objectives properly while aligning the resource capabilities with the company's goals.
How to Put an Effective Beat Plan in Action
Despite having a beat plan, it has been observed that the sales executives fail to achieve their targets. This surely happens due to discrepancies in the plan and the incapability of charting out a full-proof Personal Journey Plan (PJP). But these issues can be tackled if the beat plan is done well. Here's how you can do it.
1. Divide The Business Regions Properly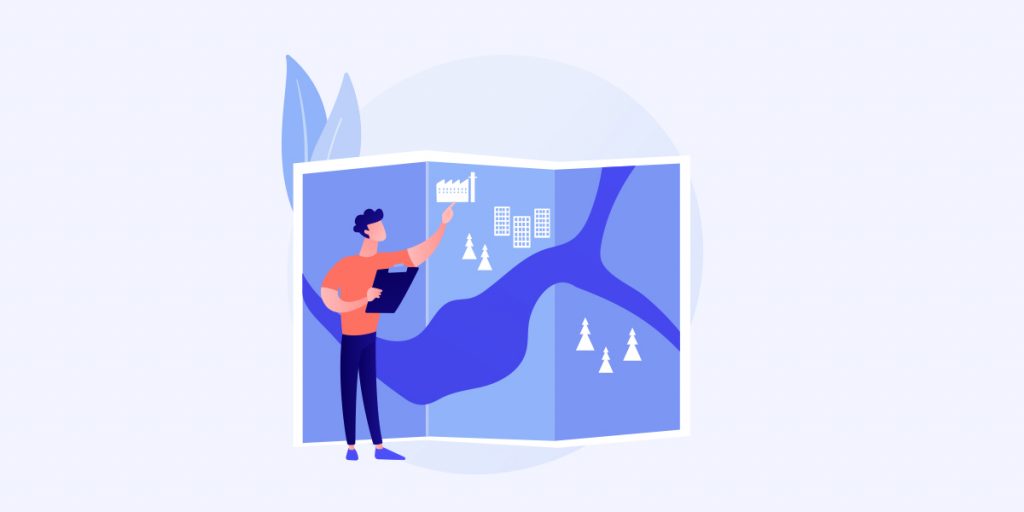 Depending on the nature of their business, organizations should divide the retail stories on the basis of the location, client profile, items, size of the store, etc.
Route planning done well: Once the retailers have been identified, the route through which the sales executives will travel should be carefully identified so that they take the minimum time to cover all basis.
2. Delegate According to Sales Executive's Capabilities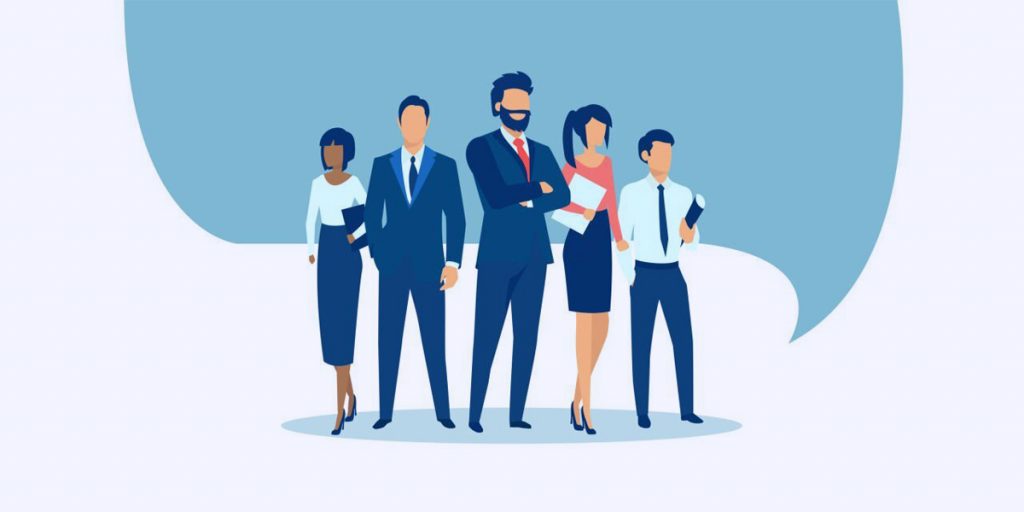 Every sales executive will have individual capabilities that can help companies better their business. This can be their network with the retailers, understanding of the geographical location, etc. The routes and retailers must be delegated to salespeople keeping these factors in mind.
How to Avoid Making Mistakes in Your Beat Plan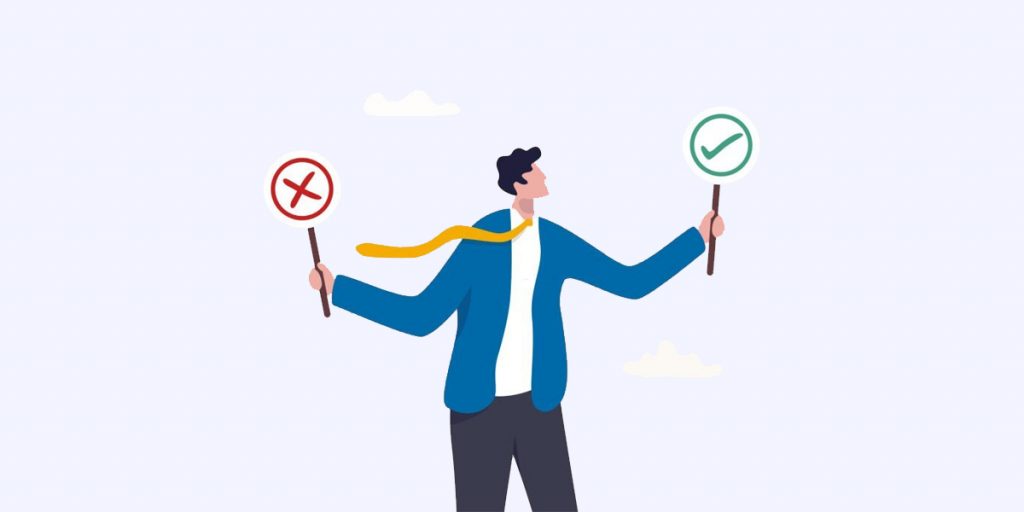 There is always a scope for improvement, and managers must keep this in mind. They should take insights from their previous mistakes and try not to replicate them in their future beat plans.
1. Do Not Under utilize Your Sales Team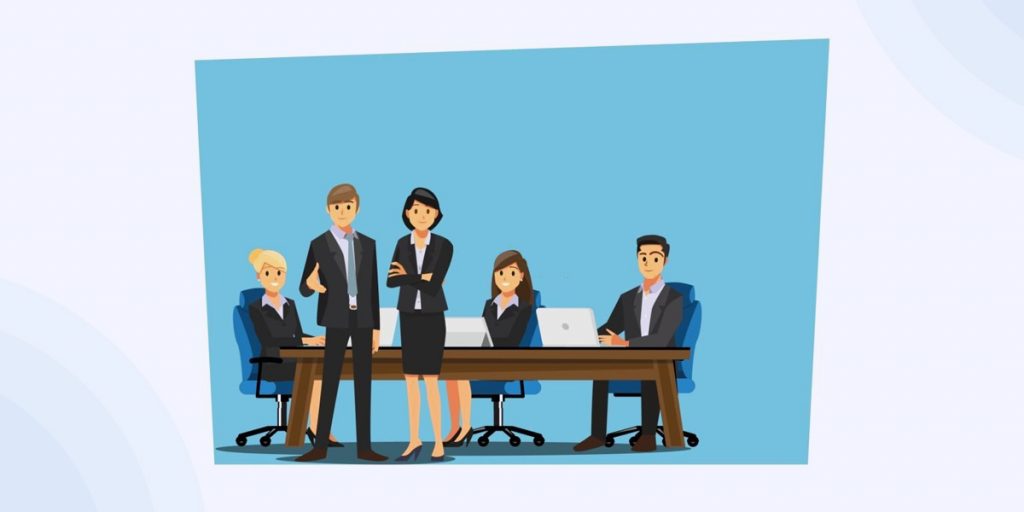 The managers must identify the capabilities of their sales team so that they can be assigned the right work and get the maximum out of them.
2. Do Not Set Unfair Expectations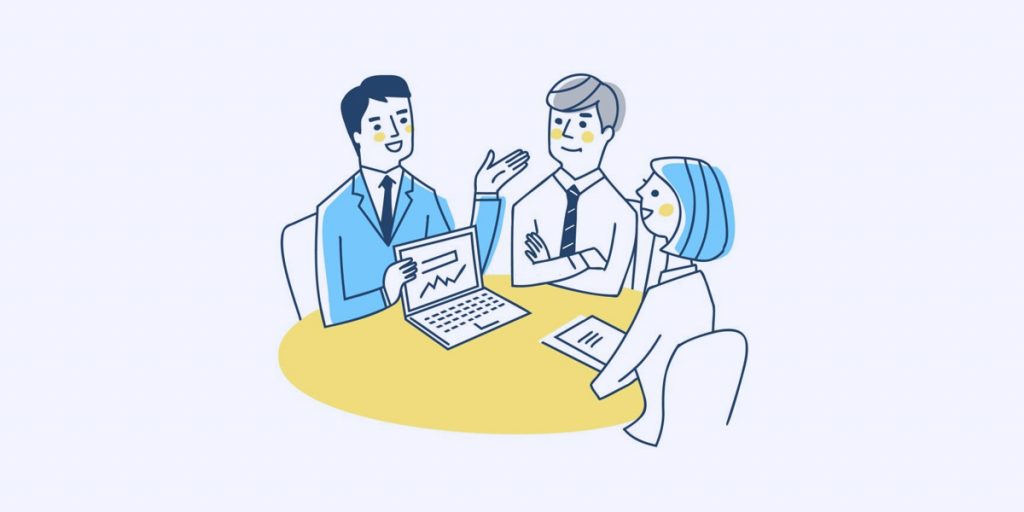 If you have created a sales team, then you must trust them as well. Every sales executive has a particular beat and they would try to do their best in it. So, managers must always not have unfair and unrealistic expectations from them. There will be a slump every now and then, and managers must give the sales team time to recover and give their best.
3. Do Not Overlap Routes
This is an area that must be specially taken care of. Overlapping of routes would only mean that two or more salesmen are investing their precious time going to the same retailer, hence reducing their productivity and output.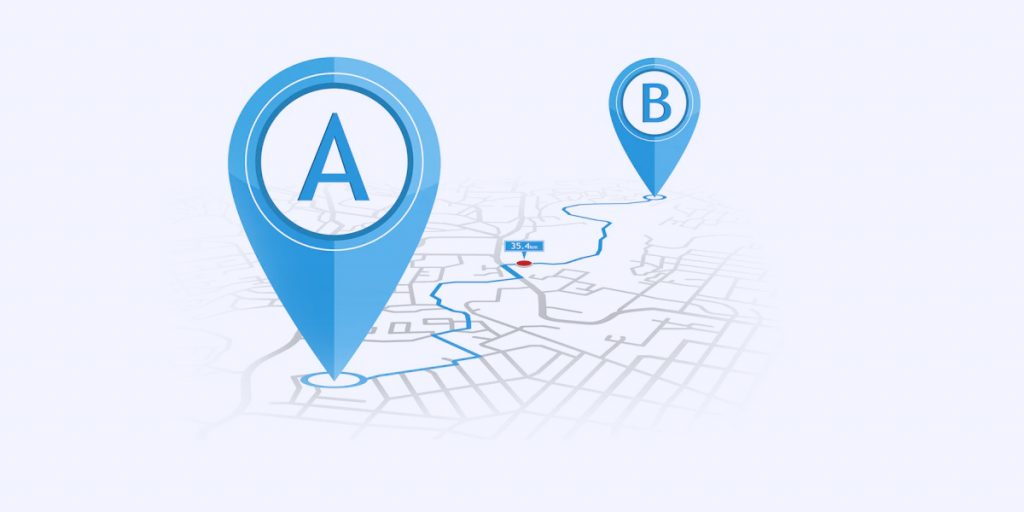 Employee productivity is essential for businesses to make a profit. But this can only be done if processes are planned and executed well. A well-made beat plan or personal journey plan can ensure that. If you invest more time and effort in creating this plan, executing it and achieving your business goals will be a breeze. So, make sure to create the right PJP before going on-field.